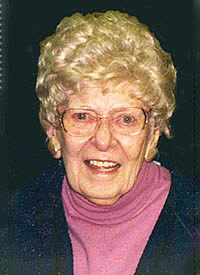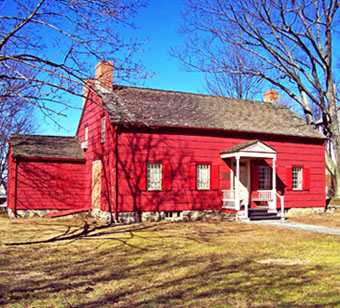 Jacob Purdy House
Built 1720
Park-like landscape includes public benches
Jacob Purdy House
-
Moved from the original site in 1973 by preservationists to circumvent demolition by urban renewal, the restored Jacob Purdy Family home serves as a constant reminder of the power of people in controlling community change. With detailing reflective of the way the building looked when used as General Washington's headquarters in 1778, the house overlooks the city of White Plains from park-like property once a part of the Purdy estate. Exterior of home and grounds available to public daily. Interior accessible by appointment only.
Richard Maas Eighteenth Century Documents
-
The White Plains Historical Society maintains reproductions of some of the eighteenth century papers once held by former White Plains Mayor, Richard Maas. Composed largely of letters written by George Washington which Maas gathered, the collection hangs on the walls inside the Jacob Purdy House.
White Plains City Archives
-
Created through the efforts of the late Renoda Hoffman, a dedicated Historical Society member and city historian, the White Plains Archives holds a photographic collection related to the city's history dating to the 1860s, the Civil War Soldiers Census of 1863, a register of midwives and undertakers, records of early volunteer fire units, the military rolls from 1851 to 1856, high school yearbooks, Common Council minutes, Town and Village minutes, the school census, manuscripts, scrapbooks of local newspaper clippings, and records of the 1920 War Mothers' Box.
Publications
-
Yesterday in White Plains

- by Renoda Hoffman
The sub-title of the 2003 edition,

A Picture History of a Vanished Era

, aptly capture's the book's essence with over three hundred images between the covers. The expose´ largely presents photographs, but also highlights maps, prints, and documents related to the history of the city. Available for purchase at the White Plains Historical Society website in the Gift Shop. Link at Directory above.
The Historical Society also sells Renoda Hoffman's two other books,
The Changing Face of White Plains
(1994) and
It Happened in Old White Plains (1989)
. Further detail offered at the White Plains Historical Society website in the Gift Shop section.
Renoda Hoffman
White Plains Historian,
Preservationist, Photographer, Author
October 5, 1909 - January 6, 2005